3 tags
13 tags
3 tags
5 tags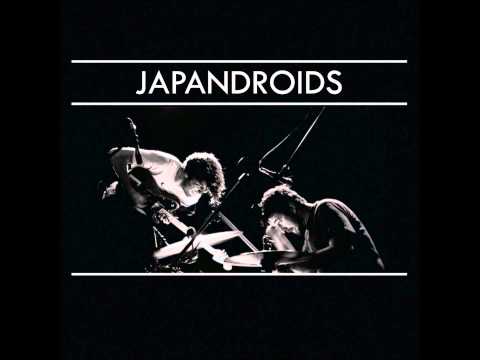 I'm seeing BOMBAY BICYCLE CLUB in two and a half weeks! AHHHHH :D
5 tags
Just ordered Adventure Time spacers. My life is complete.
4 tags
4 tags
2 tags
Not gonna lie..
I'm so pumped to finally go to a studio and record in less than a week with Echoes And The Lion. Our new EP's gonna be out next year sometime. Probably aren't playing any shows 'til Summer time though, but nevertheless, I'm still super excited this is finally happening. We head into the studio December 21st.
New photog →
Hit that shit up. & also, if you do, thanks for checking it out!